I suppose apart from helping to keep the country safe there aren't too many enjoyable or positive things that one could say about level 4 and now level 3 lock-down here in New Zealand. It has meant a change in that I have been working though with the week split into two parts – working from home during the first half and then at my GP practice in the back half of the week. This means that I've been getting home earlier in the evening and this coupled with no golf I've had a little more painting time
So just off the workbench is another Royalist ECW unit
Lord Hopton's Regiment of foot – figures from First Corps https://1stcorps.co.uk/ ECW range and flags by Flags of War https://www.flagsofwar.com/collections/ecw-royalist.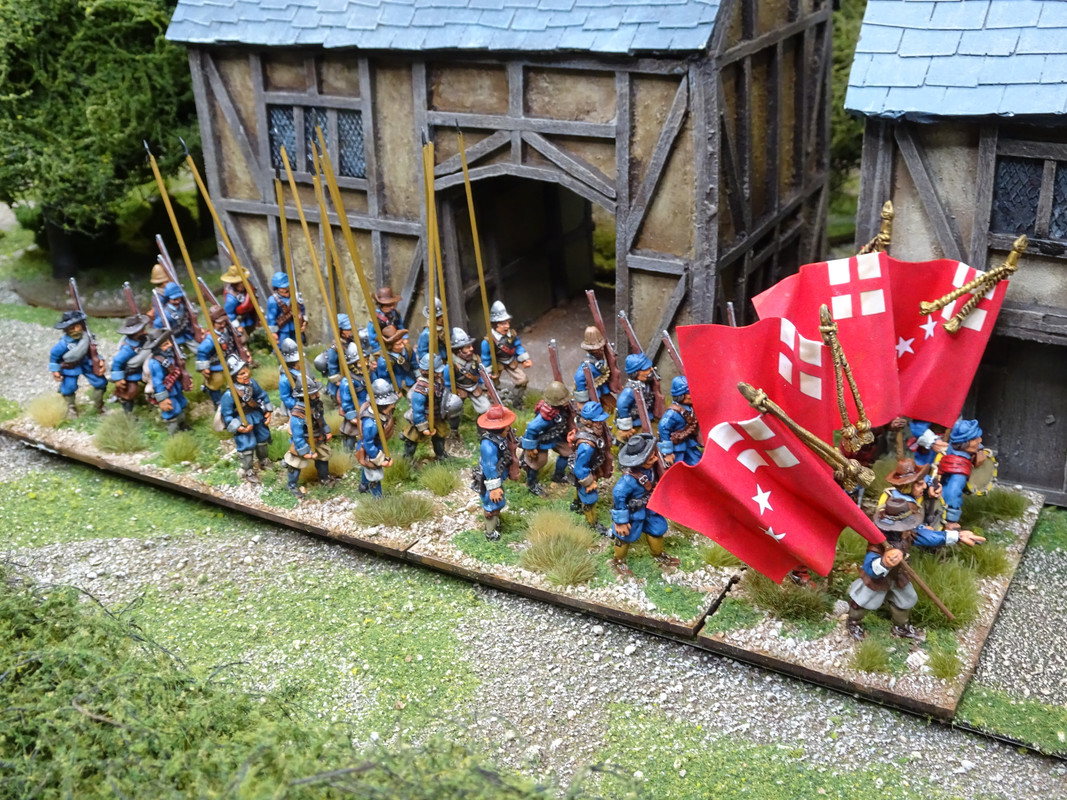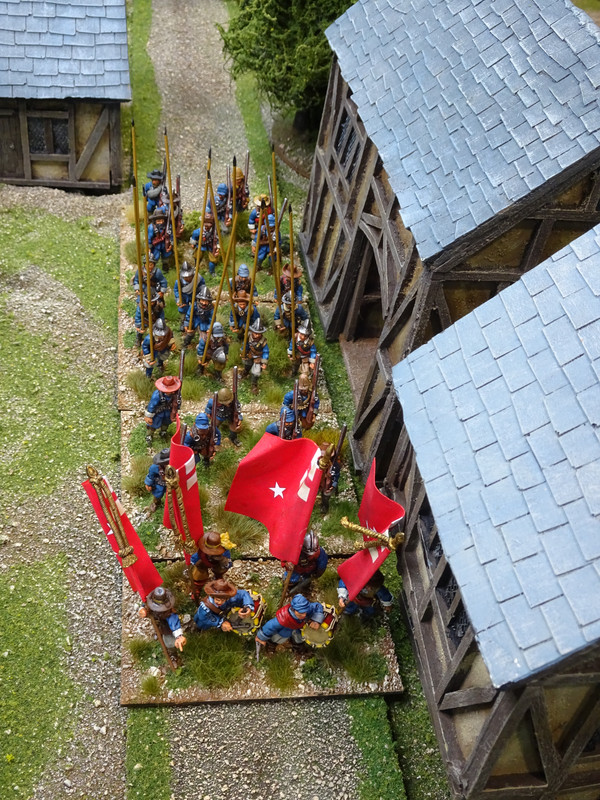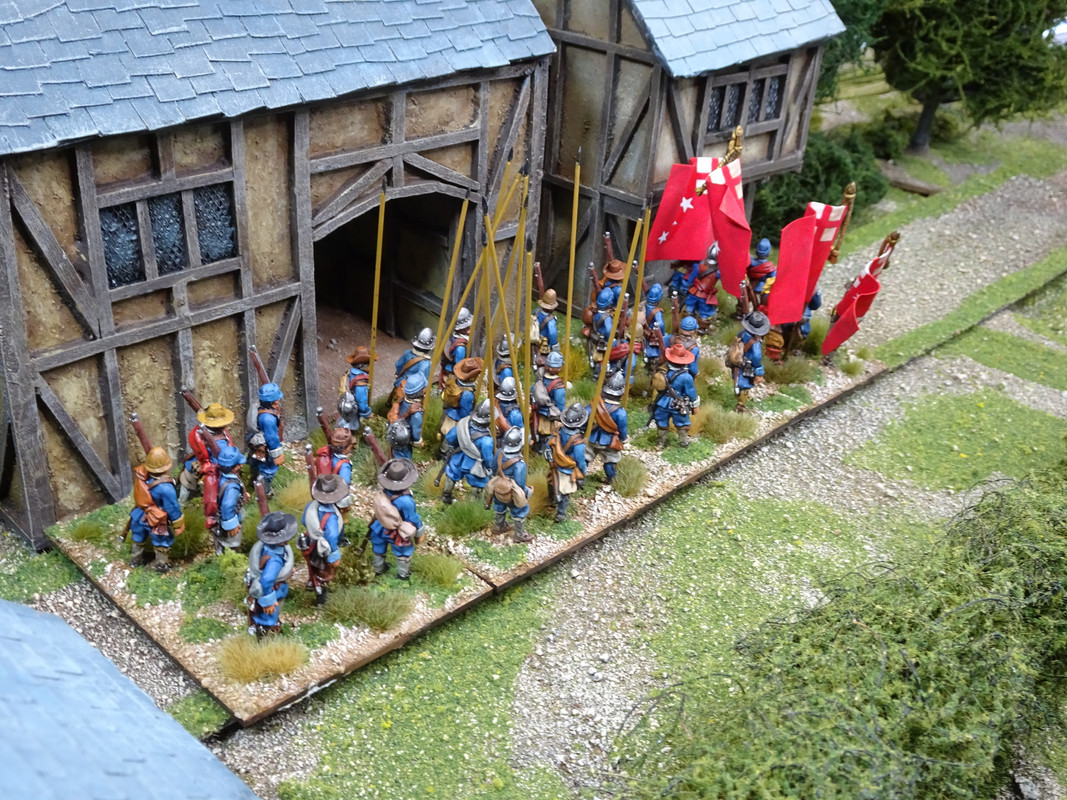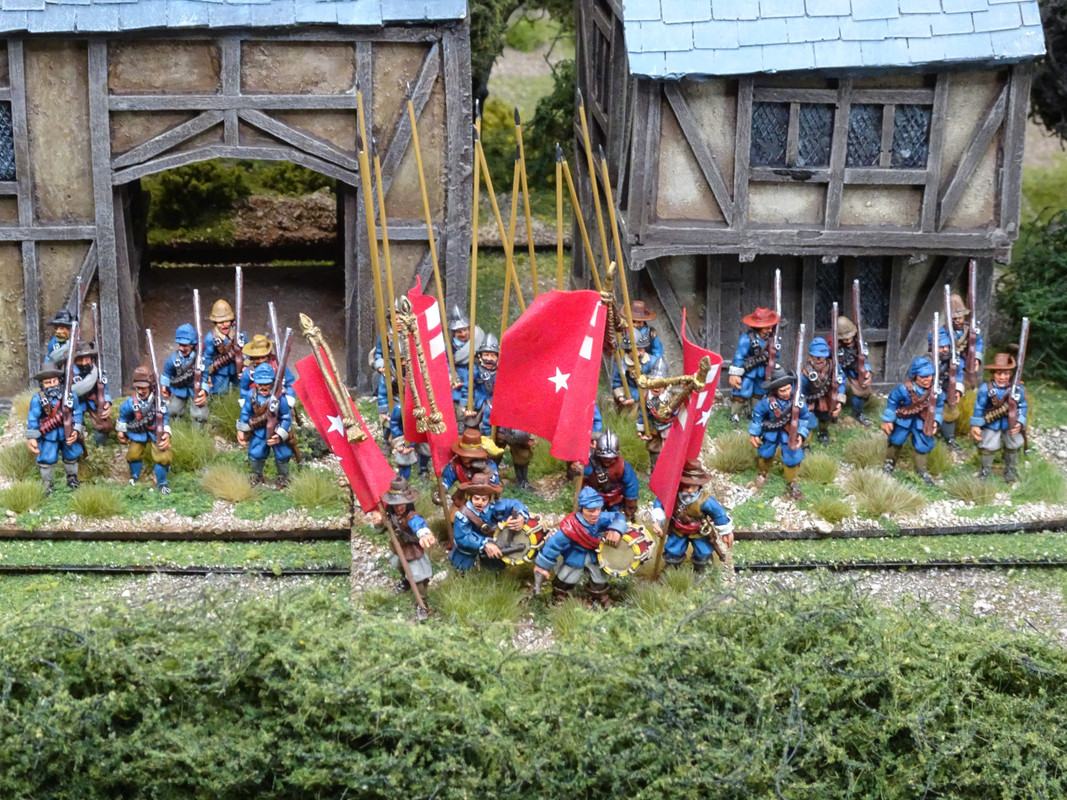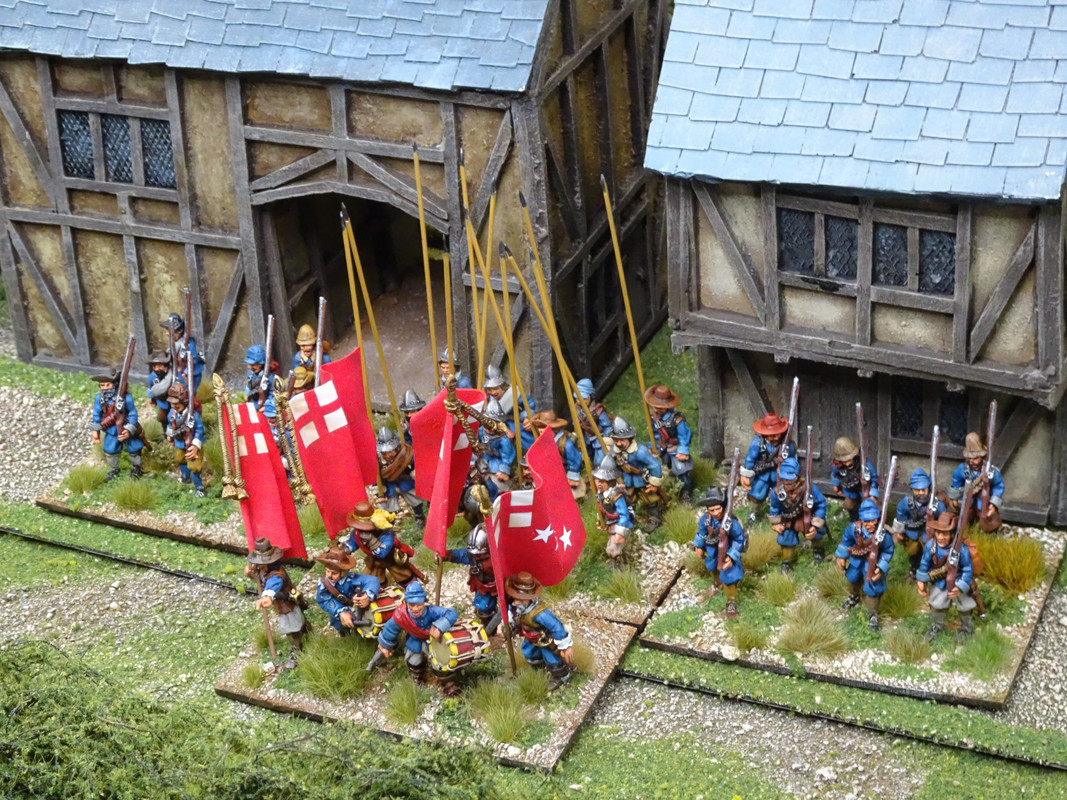 This takes the number of Foot Regiments painted to date to be 3 from Empress Miniatures, 3 from First Corps and one each from Bicorne Miniatures and one from Warlord Games.
You might notice that I've also used more conventional bases from warbases this time rather than those with the crinkle edge from the Big Red Bat shop this time as I'd run out. I also find myself wondering if I should be using more musketeers on those bases as they look a bit thin on the ground. Time to buy more figures I think!